WieTec, co-organized by authoritative organizations such as All-China Environment Federation, China Energy Conservation Association, Membrane Industry Association of China, China Instruments Manufacturers Association, and Shanghai Association of Environmental Protection Industry, in partnership with Herui Expo. In 2023, the exhibition achieved new records.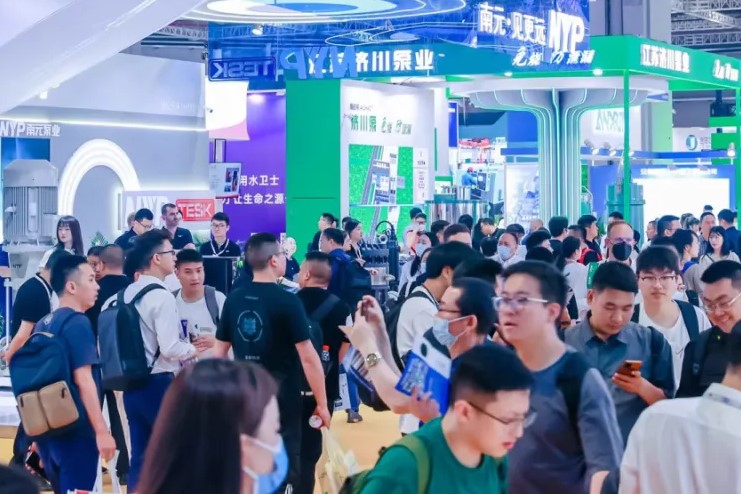 The exhibition was a grand success, boasting an impressive turnout of 104,001 attendees, a remarkable growth of 24.88% compared to the previous year. Out of these attendees, a staggering majority, comprising 87% of the visitors in 2023, expressed satisfaction with their experience and 94% showed interest in visiting the upcoming 2024 WieTec. Over 4,000 overseas buyers also took the chance to communicate their order intentions with Chinese enterprises in advance, further testifying to the event's success.
In addition to the exhibition, WieTec perfectly showcases the comfortable system of prefabricated buildings and architectural environments, allowing the low-carbon and energy-saving concept of green buildings to permeate throughout the entire construction process, from green building materials to a healthy and comfortable living environment, thus achieving energy-saving, emission reduction, and low-carbon environmental protection throughout the entire building lifecycle.